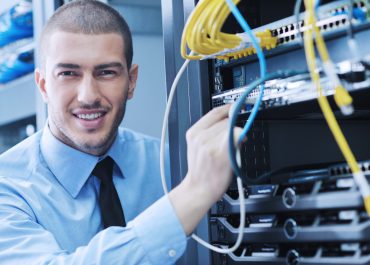 Get your business started quickly with the Cloud. Benefit from: Enterprise class applicationsBuilt in scalabilityPay as you go fee modelsNo…
With strong background in different programming technologies and tricks our team see huge prospective in emphasizing our efforts on building state of art security solutions for desktop, web and cloud. Having proven track of successfully completed projects in wide range from mobile applications to scalable client-server enterprise systems our team comrises only the best software, architecture and infrastructure gurus. with strong academic and scientific view of modern technologies. Being very customer-oriented company we always take care of our staff and understand that resposible and carefull relations are very important in software business. If you are interested in getting very professional and up to date solution Kvark-Consulting is your right choice in terms of reliability, time and cost!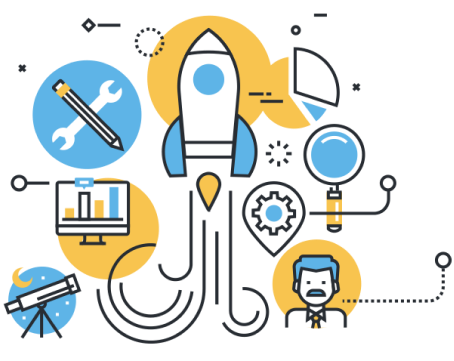 Start Your Cloud
Cloud App Assessment
Cloud Migration
Cloud Development
The Importance of Data Security
Truly securing the data of your company and your customers is vital to business success. In today's world of identity theft and data thieves, many small companies are unfortunately ill-prepared to handle the heavy weight of the responsibility they have for this data.
Most small businesses understand the importance of providing secure storage for their customers' data. After all, they've seen the results of improper storage of data. When a company has to send out a letter to its customers informing them that their private information has been compromised, customers begin to think twice about doing business with that company.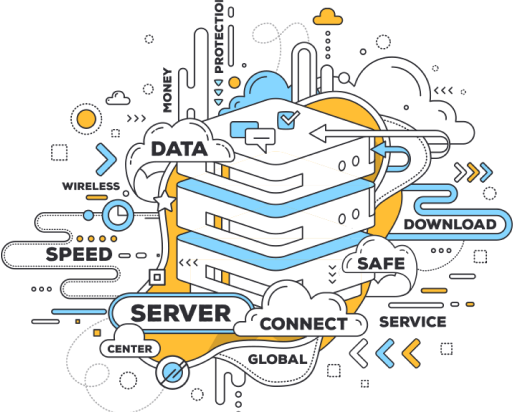 Our service provides audition of your web applications by checking for vulnerabilities like SQL Injections, Cross site scripting and other exploitable vulnerabilities. In general, we scan any website or web application that is accessible via a web browser and uses the HTTP/HTTPS protocol. We offer a strong and unique solution for analyzing off-the-shelf and custom web applications including those utilizing JavaScript, AJAX and Web 2.0 web applications. Service allows you…